Protection and poise.
Finishing is an important process in metal fabrication, it keeps your parts protected from the elements and gives a nice clean look to any product. With our wet paint, powder coating, plating, polishing and e-coating processes we can ensure a clean finish for your products.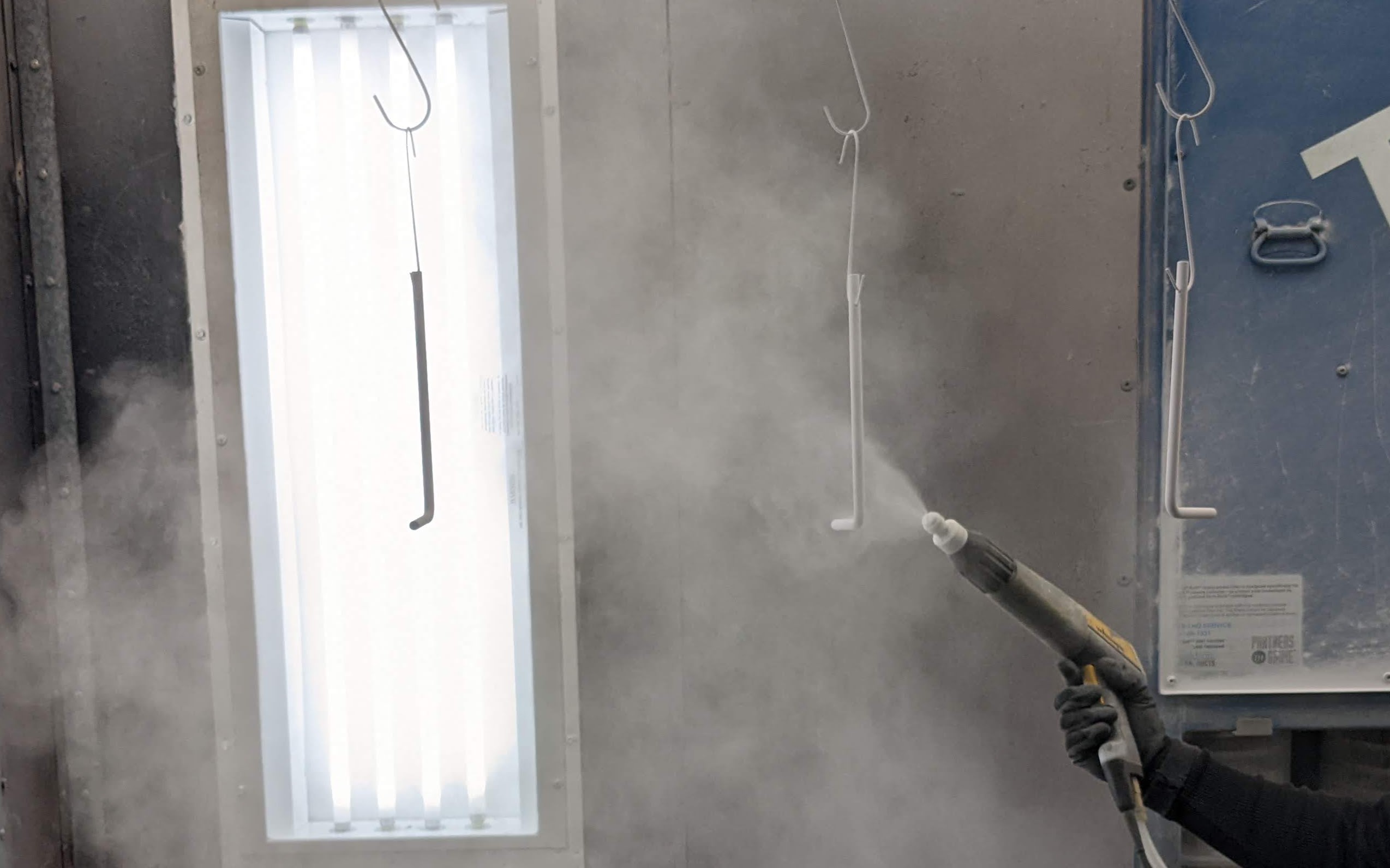 Great Powder, Great Responsibilty
Powder coating has become the most popular choice for finishing metal fabricated parts. Our in house powder coat system ensures fast delivery and controlled quality of all coated products.
In addition to high tech coatings we also offer traditional wet painting for any products. We have experience in a wide variety of paint types and finishes including textured.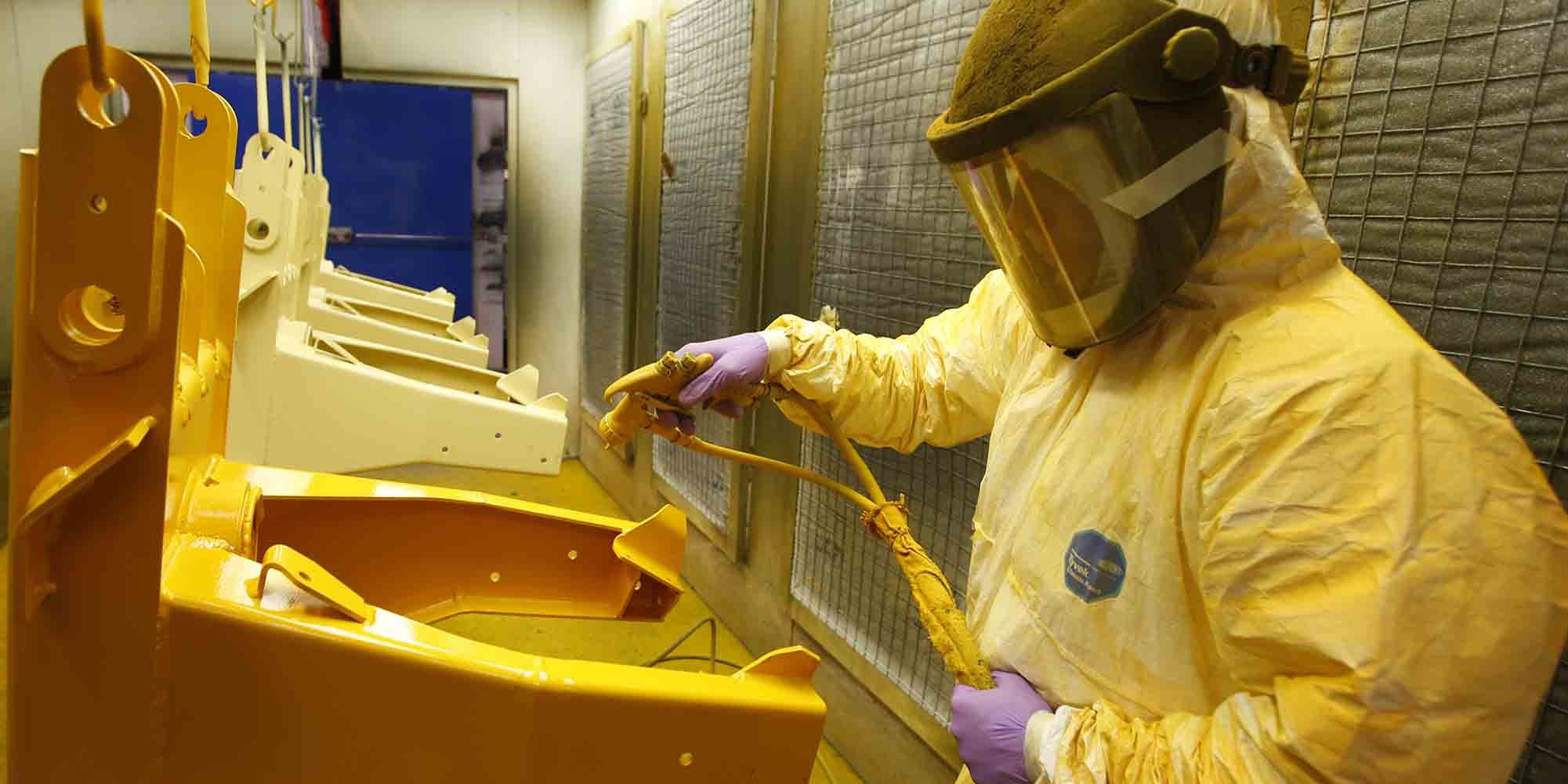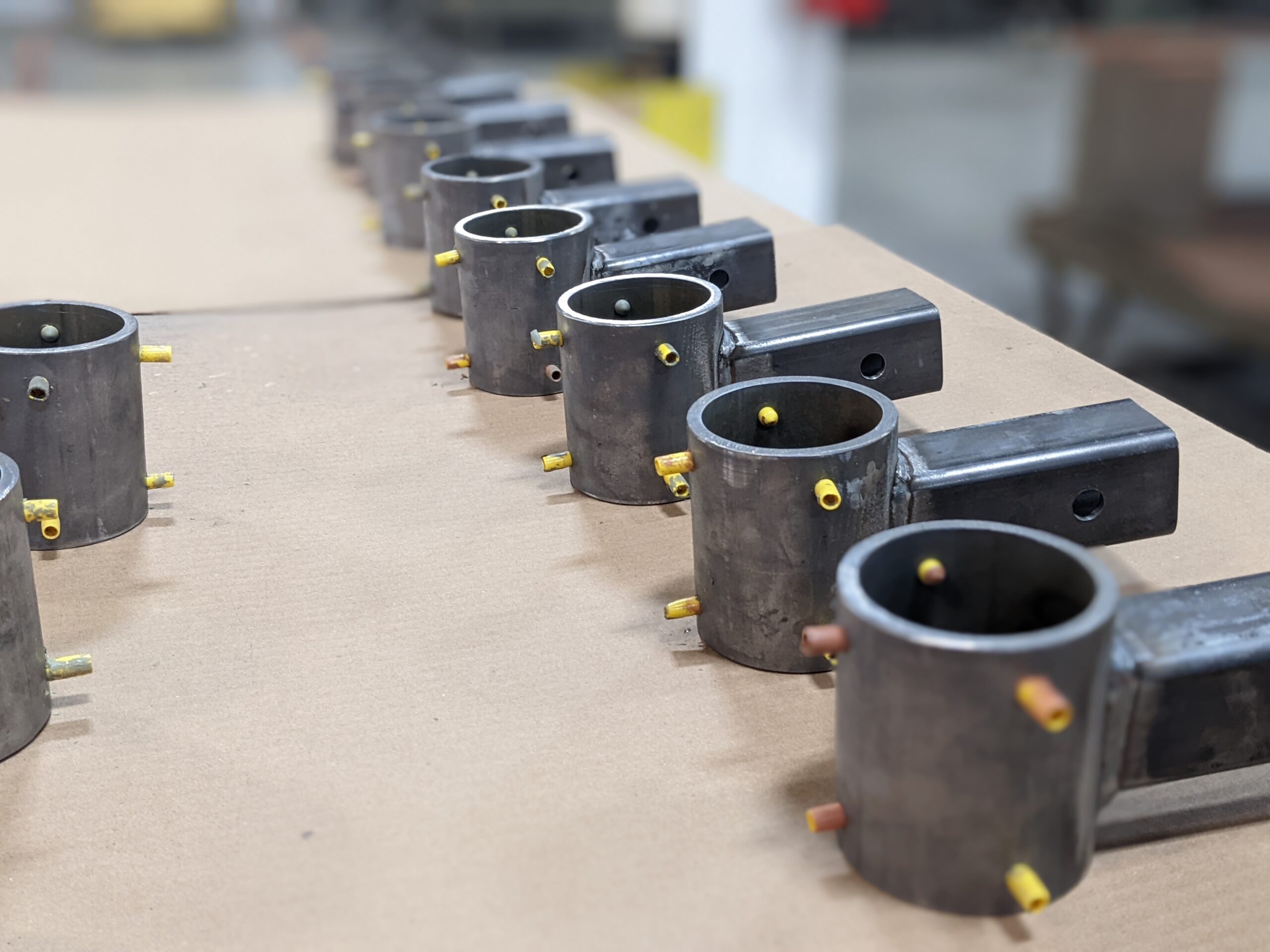 The preperation process is just as important as the finishing process. Our phosphatizing wash ensures the cleanest surface for the best finish. 
Our custom masking ensures that the finish only goes where we need it.
Address
5950 Pinecone Dr.
Mentor, OH 44060
Call Us
P: (440) 392-9000
F: (440) 392-0000