The initial step of metal fabricating.
Our state of the art fiber lasers, coupled with precision CNC punches ensure we always start off on the right foot.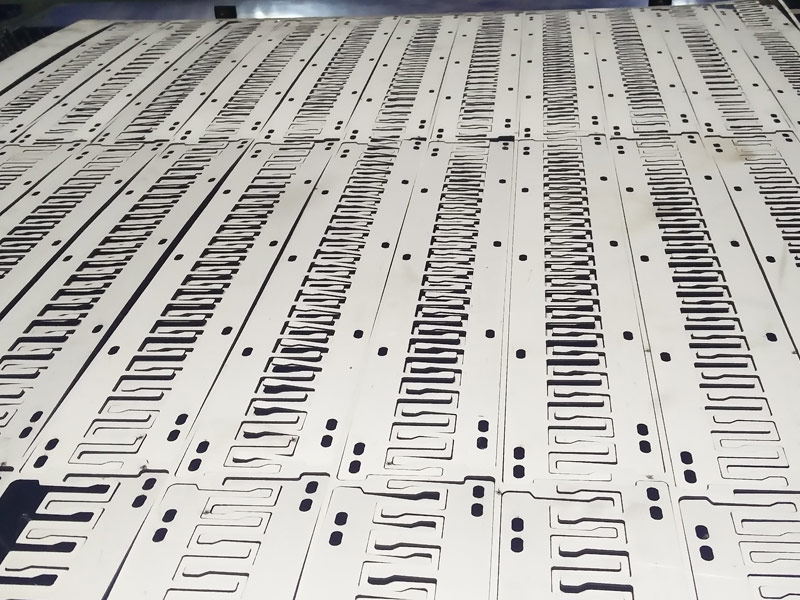 With our new state of the art CNC laser, SMP has the ability to cut large parts up to 13 feet in length with repetitious precision.
Minimal waste and lightning fast cut speeds ensure that you always only pay for what you need.
Our punching services allow for the fabrication of formed features in the sheet metal. Countersinks, louvers, embossments and multiple hole features are a cost effective possibility with hydraulic punching.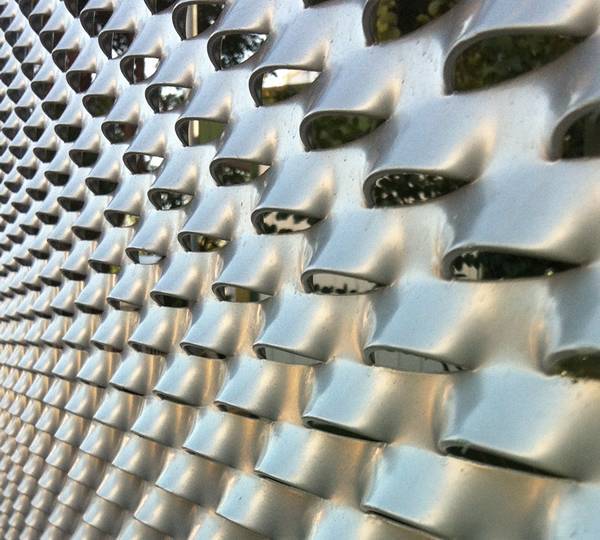 Address
5950 Pinecone Dr.
Mentor, OH 44060
Call Us
P: (440) 392-9000
F: (440) 392-0000