Under Pressure
With our press fit capabilities we are able to add PEM® fasteners and bushings to your sheet metal design.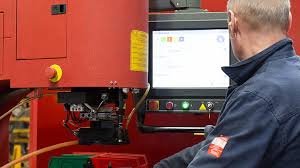 PEM® fasteners are an unsung hero in the assembly department. These fasteners are already located and attached to your part, allowing other components to be added quickly.
The sheet metal forms around small knurled ridges in the fastener. This cold form insertion process can take upwards of 500 pounds of force to remove. With a seemingly never-ending catalogue there is always a PEM® that is right for the job.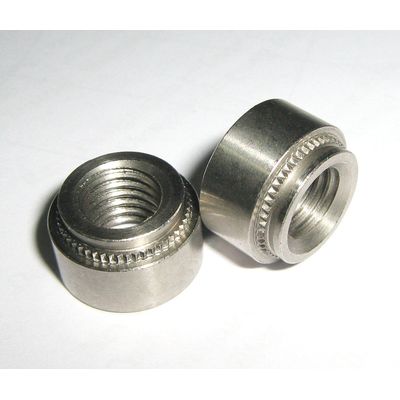 Address
5950 Pinecone Dr.
Mentor, OH 44060
Call Us
P: (440) 392-9000
F: (440) 392-0000