More than just sheet metal.
Our machining department allows us to create features in parts not usually considered sheet metal such as thicker items and tubing. This also allows us to create secondary features in sheet metal like threads and counter sinks.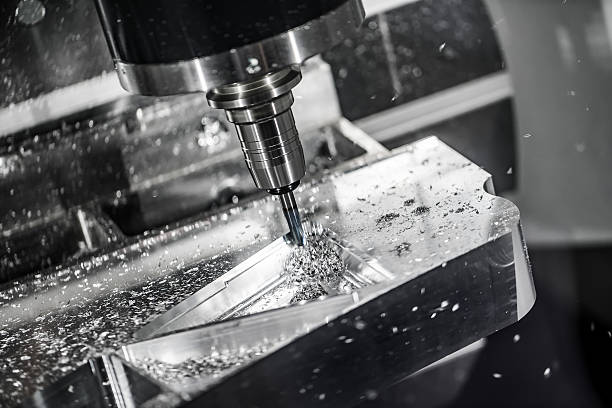 High Speed, High Precision
With multiple CNC mills we are able to produce high precision parts not usually found in a sheet metal environment.
This allows a wider range of design features that can be produced at our one stop manufacturing facility.
In addition to CNC machining we also have drill presses and tapping machines that offer a more cost effective solution for simple holes and threads.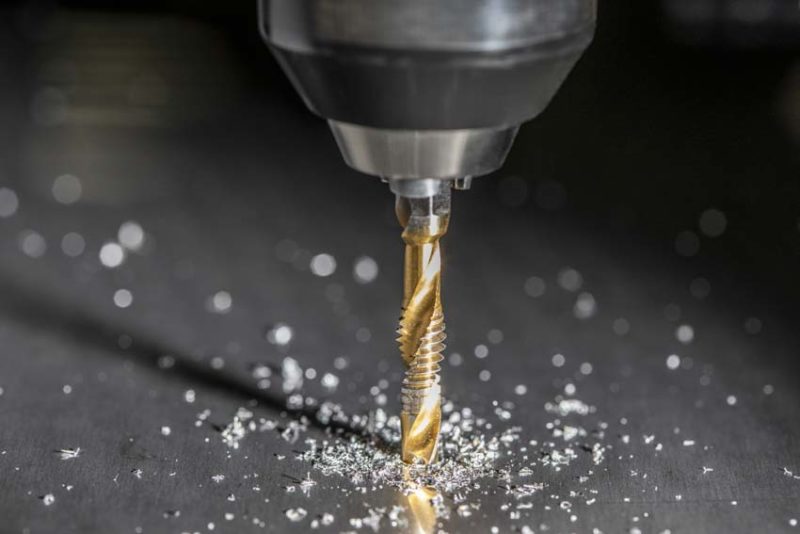 Address
5950 Pinecone Dr.
Mentor, OH 44060
Call Us
P: (440) 392-9000
F: (440) 392-0000