Moving from concept to creation.
Every product starts as an idea and there always needs to be the first plunge into reality. Our team of experienced engineering professionals coupled with state of the art software make this transition as smooth as possible.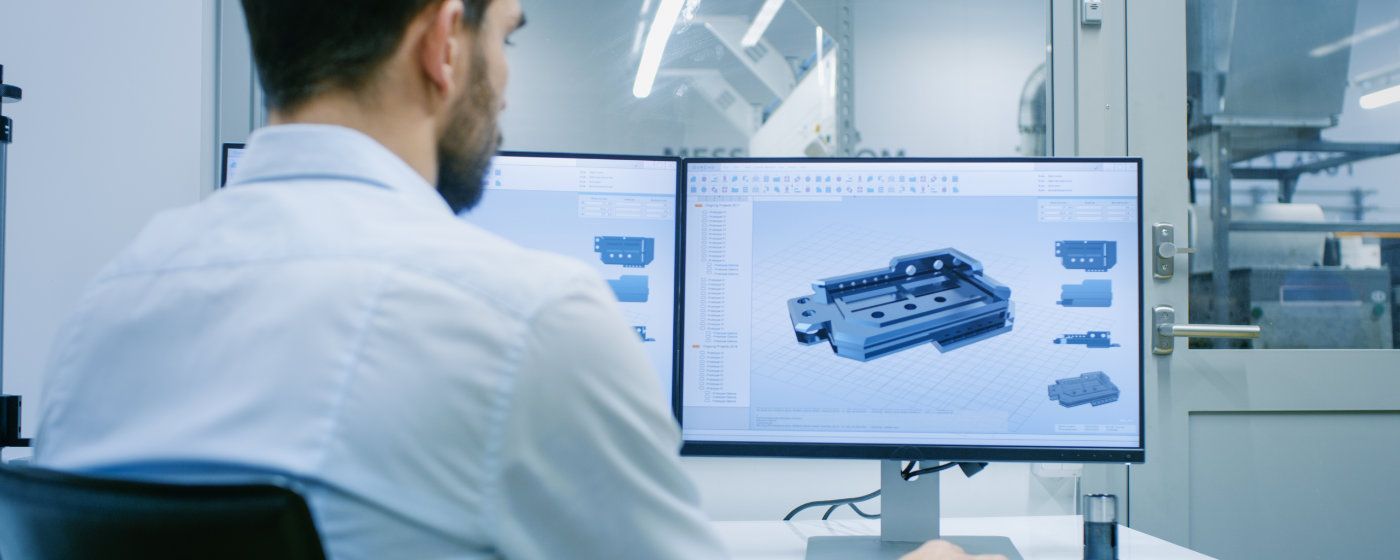 Our engineering team can create the manufacturing plan of new designs and will turn these into programs that our top of the line CNC machines can read.
No design is to large or too small for SMP. We have ample experience building assemblies with well over one hundred components.
Our Bill of Material management ensures that every part of your design is properly included and installed.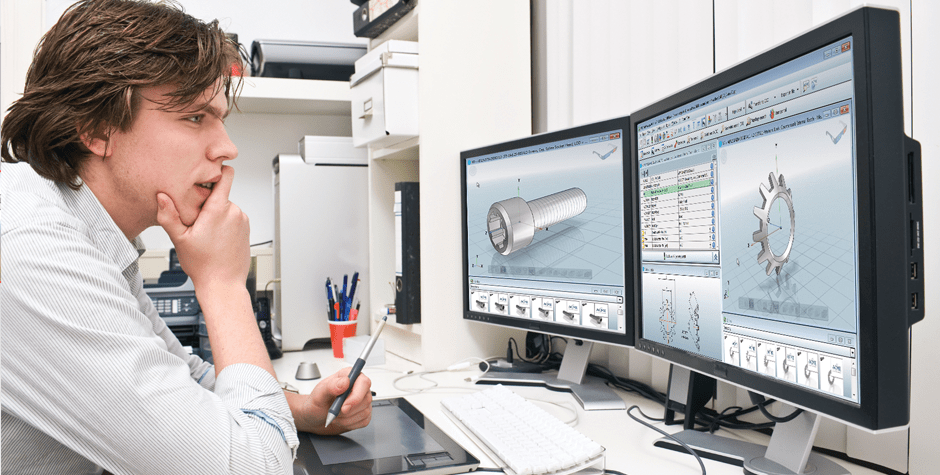 Address
5950 Pinecone Dr.
Mentor, OH 44060
Call Us
P: (440) 392-9000
F: (440) 392-0000