When two parts become one.
Welding is the most crucial step in building large or complex sheet metal parts. We can create weldments as large as you can design them or as intricate as you need.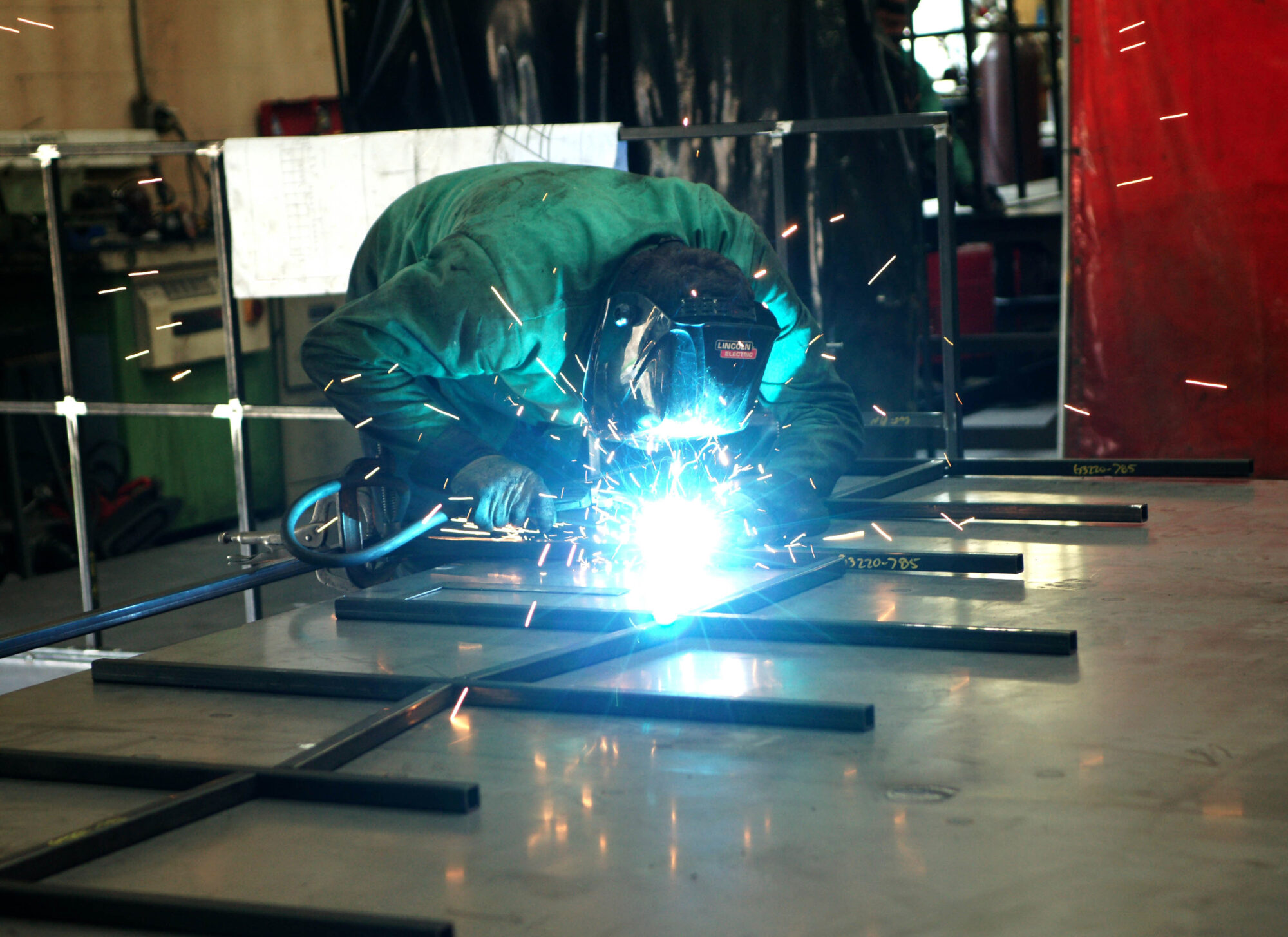 Our experienced welders are capable of hand fitting components of all sizes as well as creating fixtures for cost effective solutions when applicable.
MIG, TIG and spot welding allow for a great range of materials, thicknesses and finishes.
Our welders are capable of welding ferrous and non-ferrous materials of any thickness or orientation. 
Over 100 years of collective experience ensure that any situation has been encountered before and can be done again.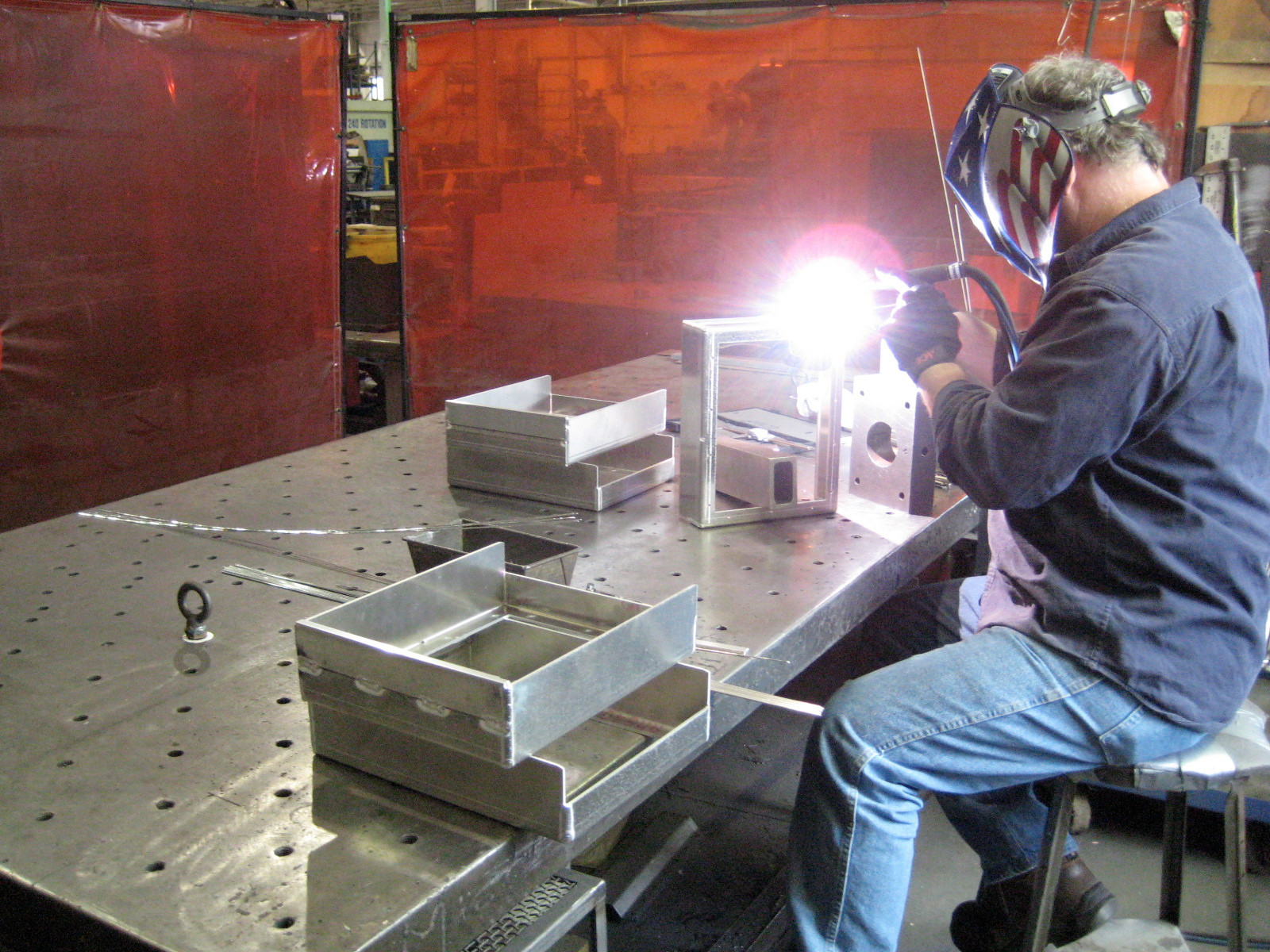 Address
5950 Pinecone Dr.
Mentor, OH 44060
Call Us
P: (440) 392-9000
F: (440) 392-0000